Sno!Zone MK, UK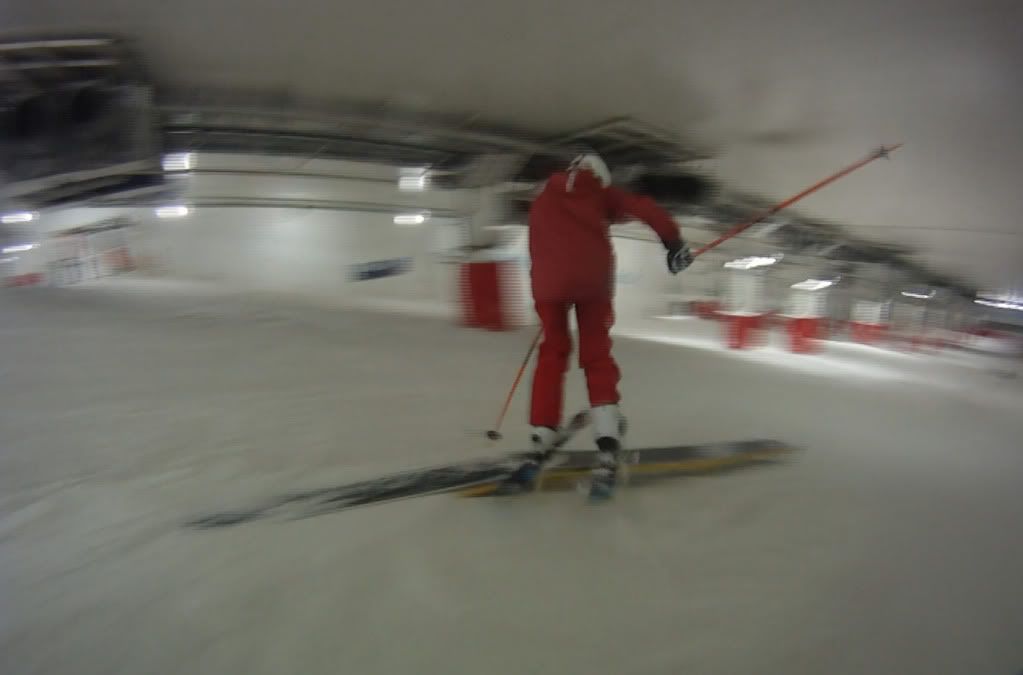 I love my mountain well it isn't really a mountain because there aren't any in england so the best i have and i love it is Sno!zone in milton keynes, its a building built on flat land that has a ski slope built in it. Under all of the snow/hill is a shopping center (mall) which makes it a perfect place to be since can have a cheeky Maccy D's after a sesh! The thing i love about it most is it's open all year round and is only £25 for 4 hours and they normally have out a couple rails. It my not be as impressive as a huge mountain but its enough for me to have a great time , so all those that have access to a massive mountain should feel lucky!. They have freestyle nights every thursday and fridays , i've only managed to go there once since its 7-11pm and i live a hour away so its a long night..
I'm only just starting freestyle but i seem to getting better.
I normally go to the snozone once a week sometimes we can't go because of friends can't make it etc and im not up for skiing on my own !
Well hope i win Thanks, ED !